This is KWXC 88.9 FM, Christian Talk Radio, located at 69601 E.290 Rd. in Grove, Oklahoma.
KWXC 88.9 FM is a non-profit, listener supported radio station.Solid biblical teaching is our main focus here at KWXC. You'll find a number of preachers and programs that will help you grow spiritually stronger. Check out our live show each weekday at noon. Our guest speakers include:
Tuesday: Word of Wisdom – Pastor Larry Woodie
Saturday: The Persecuted Church
Only Tuesday's and Saturday's have live programming now.
Tune in and listen to KWXC 88.9 FM, your Christian talk radio station!
If you have any questions or comments pertaining to our privacy policy please fill out the form on the Contact Us page.
Thank you.
FM RADIO PROFILEView Public File
KWXC GROVE, OK
Frequency 88.9Channel 205Facility ID 90108
FM Radio Information
Status: LICENSED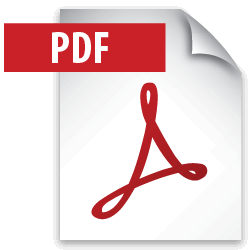 View License Authorization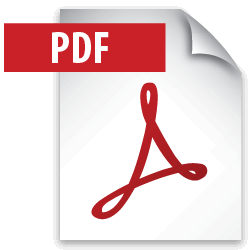 View Renewal Authorization
License Expires: 06/01/2021
Status Date: 06/20/2008
Facility Id: 90108
Community of License: GROVE, OK
Service: FM Station
Licensee: GROVE BROADCASTING INC.
Licensee Address: 69601 EAST 290 ROAD, GROVE, OK 74344
Main Studio Address: 69601 E. 290 Rd., Grove, OK 74344
Phone: (918) 854-3523
Email: kwxc88.9@gmail.com
Website: http://www.kwxcradio.com/
General Resources: The Public and Broadcasting Manual