Our Speakers
KWXC 88.9 FM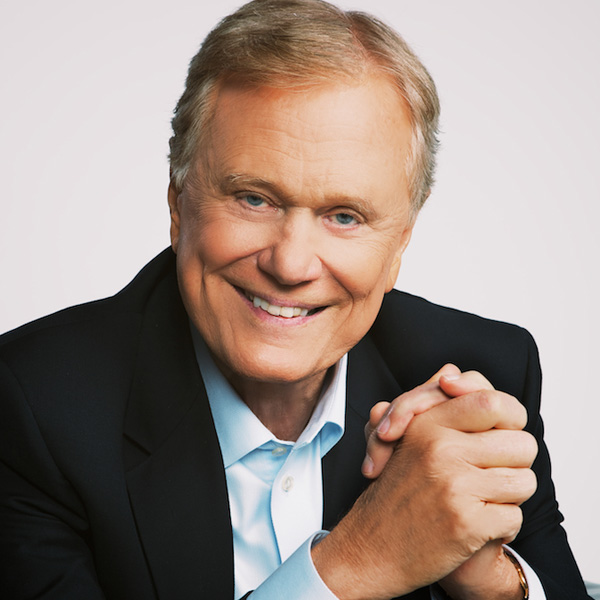 Ed Young
Pastor
Dr. H. Edwin Young was born and raised in Laurel, Mississippi and accepted Jesus Christ as his Savior at the age of 12.  While in college at the University of Alabama , he felt led by God to become a pastor, and transferred to Mississippi College to continue his education. Dr. Young's preparation for the ministry continued at Southeastern Baptist Theological Seminary in Wake Forest, North Carolina.
His first pastorate was in North Carolina, and he pastored in North and South Carolina until 1978 when he moved to Houston, Texas to become the pastor at Second Baptist Church where he continues as senior pastor today.  The congregation has grown from 2,000 members in 1978 to over 60,000 members on 5 church campuses.  Dr. Young served two terms as president of the Southern Baptist Convention and has authored many books including The 10 Commandments of Marriage, The 10 Commandments of Parenting, and Healing Broken America.
Dr. Young and his wife, Jo Beth, have three sons, all in ministry: Ed (author, speaker and senior pastor of Fellowship Church in Grapevine, Texas), Ben (author, speaker and associate pastor at Second Baptist Church, Houston), and Cliff (Creative Media and Communications director and associate pastor for Second Baptist Church, Houston, and founding leader of the contemporary Christian group Caedmon's Call.) Dr. Young and Jo Beth have eleven grandchildren who light up their lives.