Our Speakers
KWXC 88.9 FM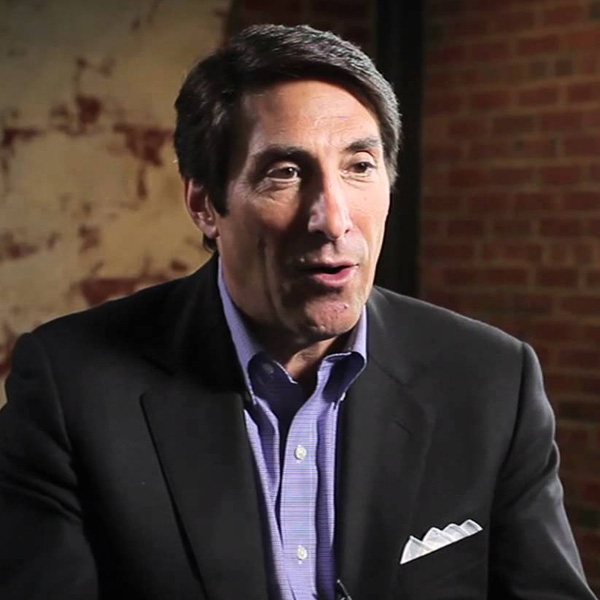 Jay Sekulow
Civil Attorney (ACLJ)
After graduating cum laude from Mercer University with a bachelor's degree, Jay Sekulow went on to earn a doctor of jurisprudence from Mercer Law School, graduating in the top 5% of his class. While a student at Mercer, he served as an editorial staff member of the Mercer Law Review. Jay Sekulow later earned a Ph.D. from Regent University, authoring his dissertation on American Legal History.
After graduating from law school, Jay Sekulow began his prestigious legal career as a trial tax attorney for the Office of the Chief Counsel for the Internal Revenue Service (IRS). In that position, he represented the United States Department of Treasury in tax cases before the United States Tax Court. Following his time with the IRS, Jay Sekulow entered private practice, establishing one of the fastest-growing law firms in Atlanta, Georgia.
He became General Legal Counsel for Jews for Jesus in 1986 before forming Christian Advocates Serving Evangelism (C.A.S.E.). Jay Sekulow joined the ACLJ in 1990, where he still serves as Chief Counsel.
His commitment to educating the next generation of constitutional advocates remains unwavering to this day. Jay Sekulow has served on the faculty for the Office of Legal Education at the United States Department of Justice where he trained Assistant United States Attorneys and other federal, state, and local litigators in First Amendment issues associated with the prosecution of obscenity. Jay Sekulow currently serves on the faculty of Regent University School of Law as a Distinguished Professor of Law, teaching courses in Supreme Court history and constitutional law. Through the ACLJ, Jay Sekulow enables Regent Law students to learn firsthand from practicing constitutional scholars and to participate in landmark federal court litigation and in state courts around the nation. Jay Sekulow has also helped establish legal education programs where students get to experience firsthand the ever-developing area of international human rights and religious liberties litigation while being taught by some of the foremost experts in the field in Strasbourg, France; Israel; and at the Handong University in South Korea.