Our Speakers
KWXC 88.9 FM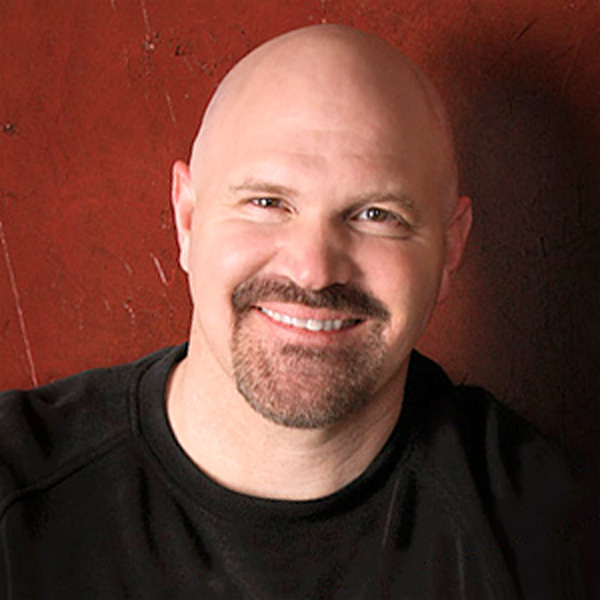 Jeff Schreve
Pastor of Membership and Missions at Champion Forest Baptist Church in Houston
Dr. Jeff Schreve is a graduate of The University of Texas at Austin (1984) with a degree in Business Administration. After twelve years in sales, God called Jeff to preach.  He earned a Master of Divinity (MDiv) from Southwestern Baptist Theological Seminary and completed his Doctor of Ministry (DMin) degree in 2014.  He served as Pastor of Membership and Missions at Champion Forest Baptist Church in Houston, TX from 1997 to 2003 before being called as Senior Pastor to First Baptist Texarkana in February of 2003.
Since then, God has blessed FBC with rapid and sustained growth, great energy, excitement, and spiritual transformation.  FBC began a local church TV broadcast in 1958 and was honored at theLightsource_FHH_HostAd annual National Religious Broadcasters convention in Nashville in 2010 with the Milestone Award for 50 years of continuous TV broadcasting of the Gospel.
From that local broadcast foundation, Jeff launched his national non-profit outreach called From His Heart taking the good news through television, radio and the internet to the world.