Our Speakers
KWXC 88.9 FM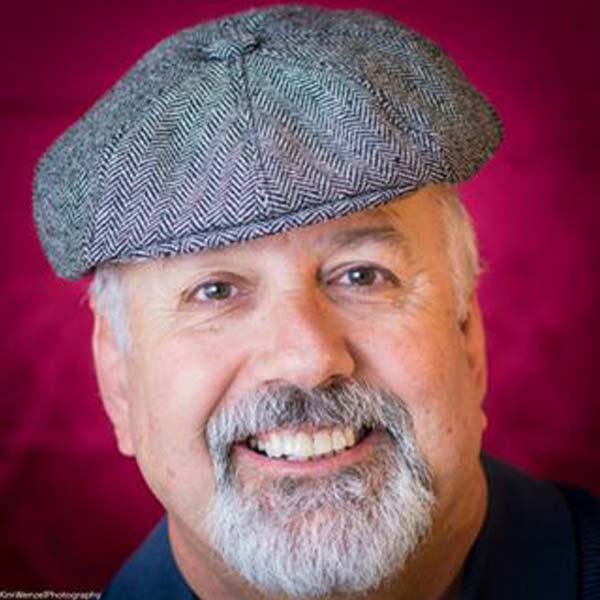 Kim Wenzel
Pastor
Born and raised (never reared) in Western Canada, Kim grew up in a wilderness setting, and became involved in mountaineering at an early age. In his early twenties, he experienced an African lady dying in front of his eyes in the nation of Rhodesia, Africa. Life changing it was, and Kim returned home, gave his life to Christ, went to Bible college, and pastored churches for 23 years. That also was life changing.
Modern institutional church simply does not work like the book of Acts. Kim and his wife and four daughters launched a ministry for burned-out disillusioned ministers and have been doing this life-saving ministry for 11 years.
Kim also works with Open Doors USA- a ministry to the global persecuted church. Through counseling burned-out pastors globally, and drawing awareness to the persecuted church, Kim has learned a lot about the modern Western Church – and you probably don't want to know . .